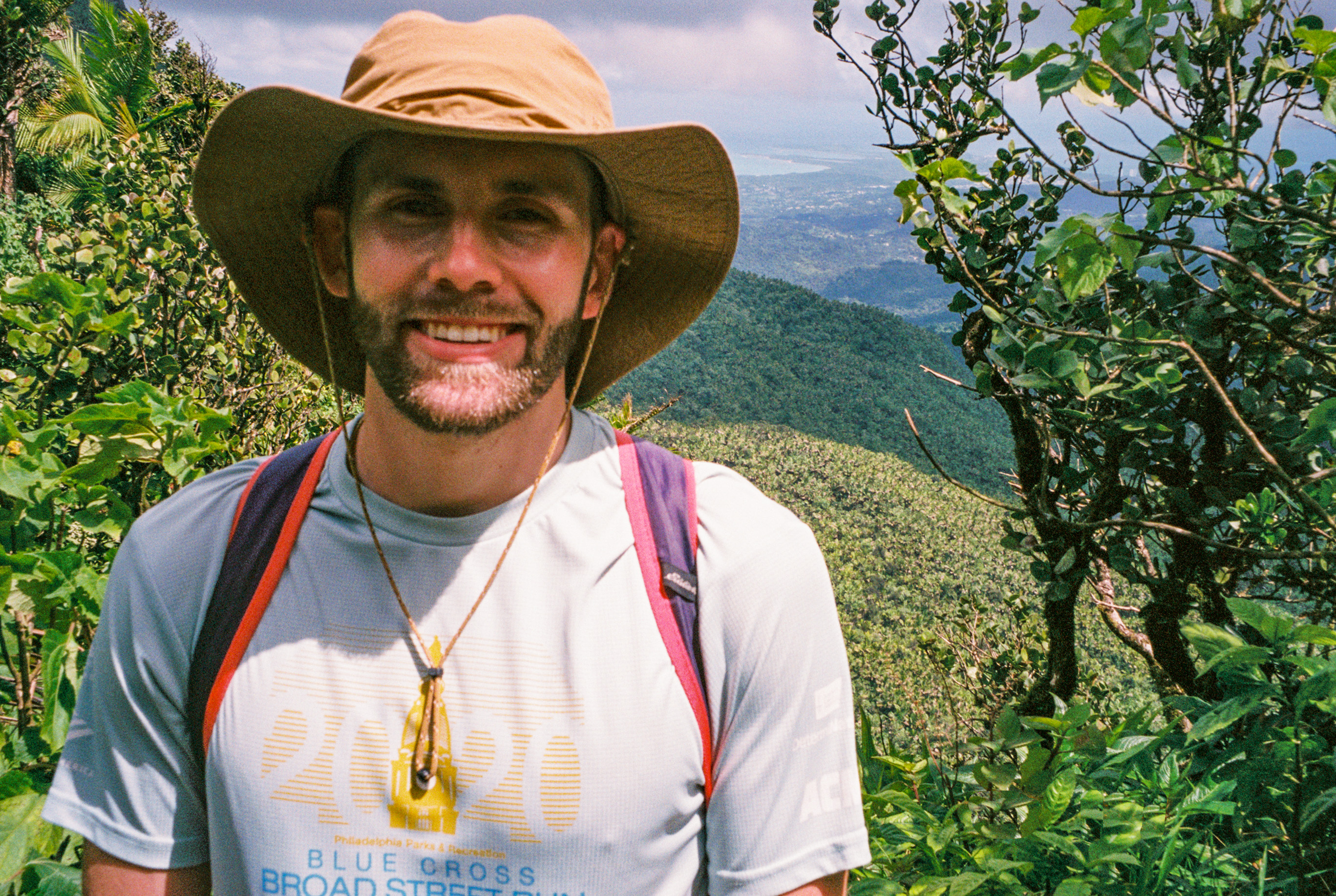 I'm a Software Developer with a passion for turning ideas into results through accurate code, creative designs, and modern solutions. I love creating captivating, fluid websites and applications to build a more enjoyable user experience on the web.

I've spent my post-collegiate life working as a Physical Therapist Assistant at skilled nursing facilities. This professional experience has sharpened my time management and organizational skills, taught me how to excel in high-stress environments, and allowed me to work in a team focused setting which further strengthened my communication skills and ability to work effectively in a diverse organization.

Outside of work I enjoy staying active, travelling, reading a good book, and going to see live music. I'm a fan of seizing each day so I'm always open to new experiences and learning new skills in order to grow as a person and professional!